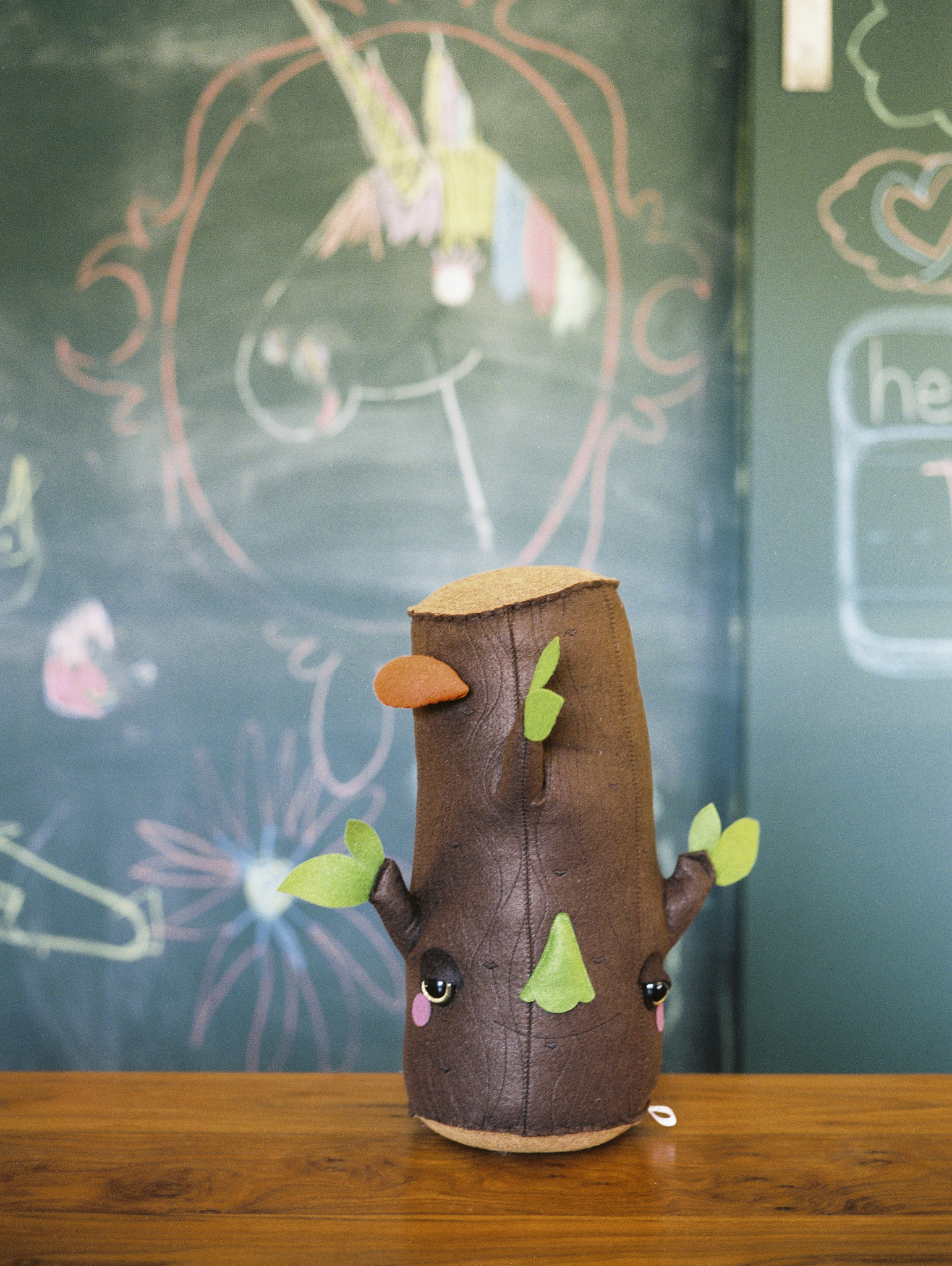 My name is Tina Rodas and I am the creator of Hi Tree. I make adorable textiles and handmade toys using sustainable materials. I do all design and production myself out of my magical mountain home in the city of Los Angeles. Every item you see here on my website was hand made by me.
Hi Tree was created quite by accident in 2008 while I was a stay at home mom looking for a way use my creative abilities. During that time I would stay up late testing the limits of my sewing machine and experimenting with fabrics until I came up with the first of my tree designs, the Cypress Tree.
When I'm not working I love to treasure hunt at the thrift store, work on fun projects with my daughter Hazel and spend time with those dearest to me. I am very happy to have managed to make a business doing what I love most, creating.